Shvatan Hall-Restaurant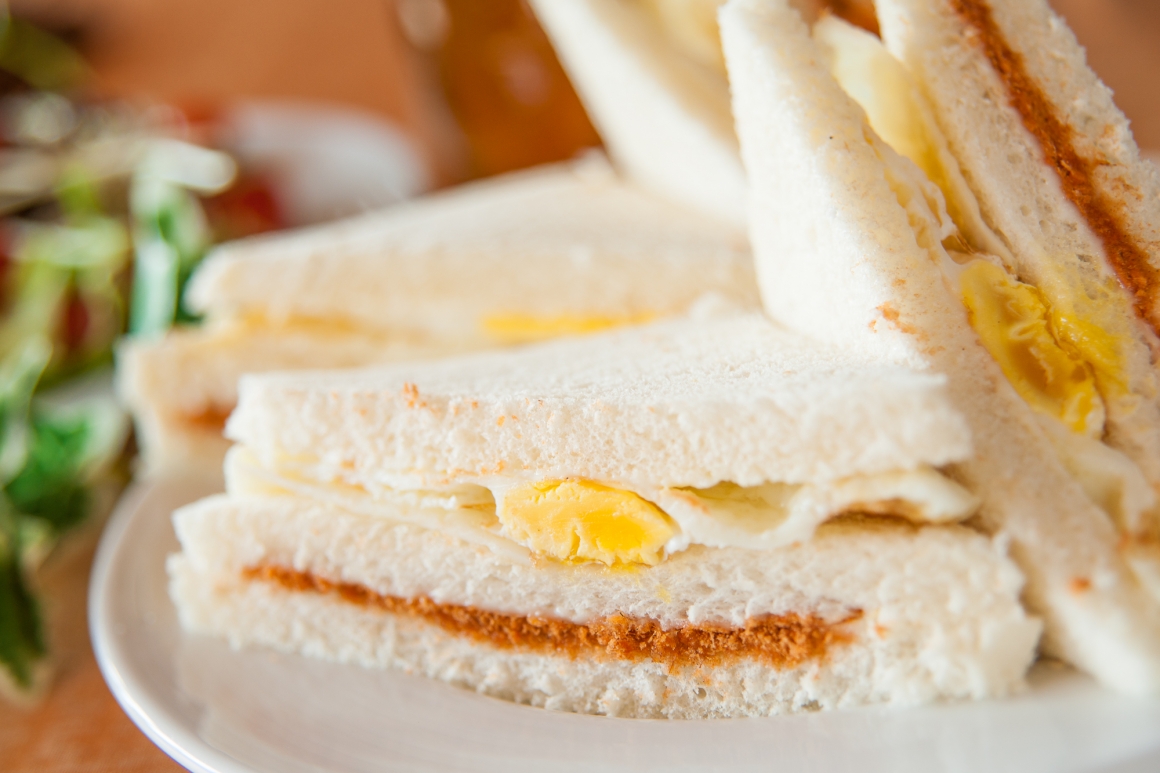 Opening Hours:
Breakfast: 06:30~09:30
hvatan Hall, located on the 8F with the stunning views, overlooks layers of green mountains amidst changing mist. The visitors would indulge themselves in the breathtaking landscape.
With the premise of natural and healthy food, the restaurant pays attention to the ingredients, using the rich local produce and insisting cooking with little oil, little salt, and with high fiber. With the rural dishes in combination with the mountain landscape, the diners seem to live in the sounds of the Thaus pounding.
Shvatan Hall is a space with compound multiple functions. The users can adjust all kinds of tables according to their needs for the holding of parties, meetings, conferences, product demonstrations, press conferences, etc. Equipped with complete audio-visual stereo device and all kinds of peripheral instruments and equipment, it can contain 160 people. With free Wi-Fi and all kinds of complete audio-visual device for meetings and exquisitely delicious snacks for the meetings, and you can experience a different holiday meeting at Classic Hotel.
The intellectual planning with your theme, we have a lot of activity experiences for you to control the decision-making moment. Welcome to contact us, and we will be happy to serve you!