Fantasy Palace—Le Meridien Ballroom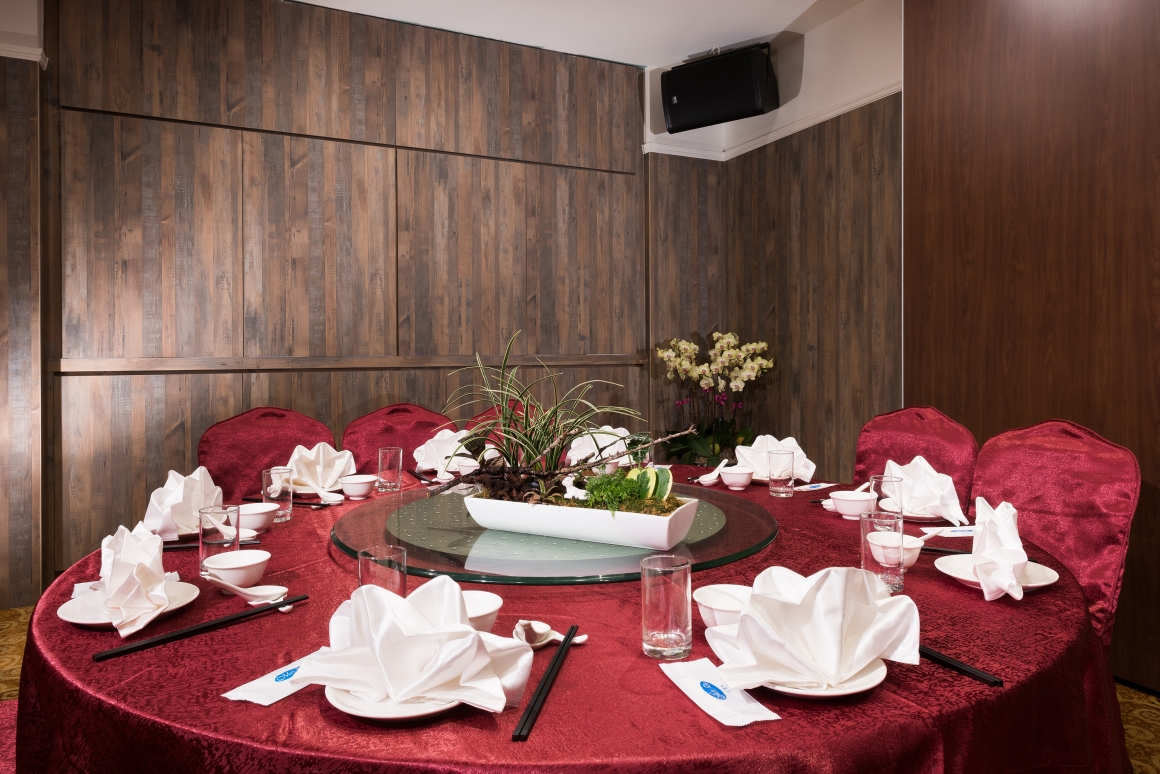 Ext.049-289-9999 #7799 Chen'S
Opening Hours:
Lunch 11:30~14:30 Dinner: 17:30~20:30

The ballroom is a multi-functional complex site located on the right side of the first floor. It has professional audio-visual equipments. The dishes may satisfy your appetite, and our chefs assemble the Japanese, Chinese and Western cuisines for you to taste a variety of flavors. Such as business banquets, year-end parties, spring parties, family gatherings, family reunion dinners, or birthday parties, both the guests and the hosts will thoroughly enjoy themselves.

The chefs have the ingenuity on culinary art, there is no limit to the exotic mix of ideas. Such as Su Dongpo (A Chinese writer, poet, artist, calligrapher, pharmacologist, and statesman of the Song Dynasty) walks through Provence, and the Mediterranean wind accentuates his romantic and uninhibited individuality. Fantasy Palace wedding witness the love, "love you, love you life", planning your own unique wedding to write your happiness track.